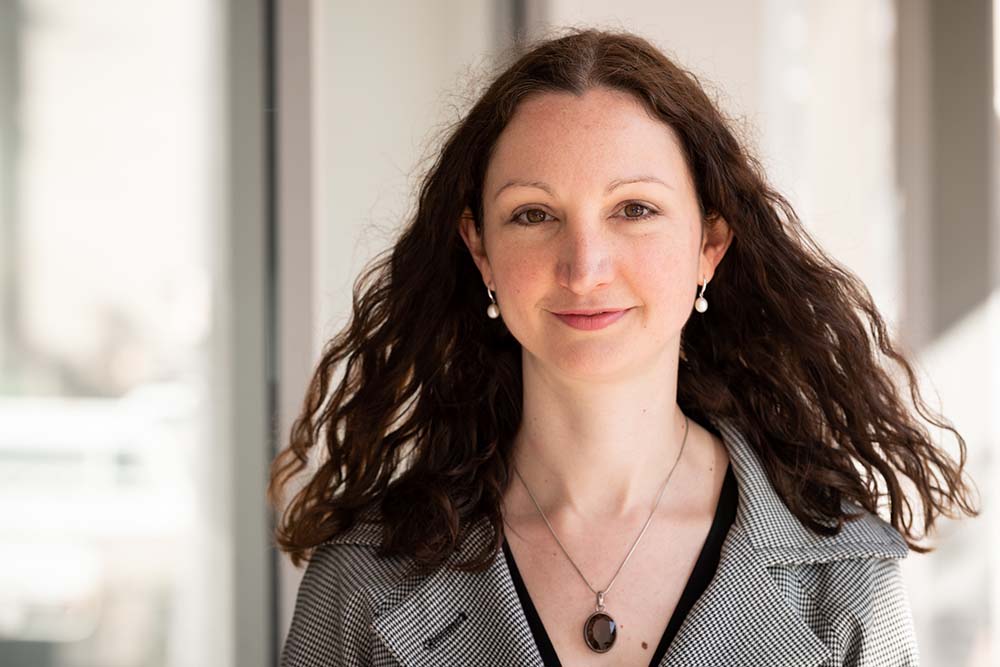 Jane Ridder
BBus(FinPlan), DipFMBM, JP
Financial Adviser/Owner


With over 23 years in the Financial Planning industry, holding a Bachelor of Business (Financial Planning), and being an active investor myself, I believe I bring a wealth of experience to my clients. Born and raised in Melbourne, I moved to Sydney on my own to set up a financial planning practice in 2008. While there were many challenges (not the least being the GFC), I look back at this time as a valuable learning experience in guiding clients through times of extreme uncertainty.

The world is a different place today, however the pace of life has actually accelerated. Staying on track financially with everything that life throws at us means that having the right support is more important than ever. I get great satisfaction in this role, especially listening to my clients' stories and discovering their unique journey. Whether it's retiring early, protecting your family wealth or buying a property, understanding what's important to you and putting a roadmap in place to make sure it could happen is our first step together.

And when I'm not at work? I love spending time with family and friends, travelling whenever possible (not often enough) and trying out a good craft beer (preferably where it's brewed).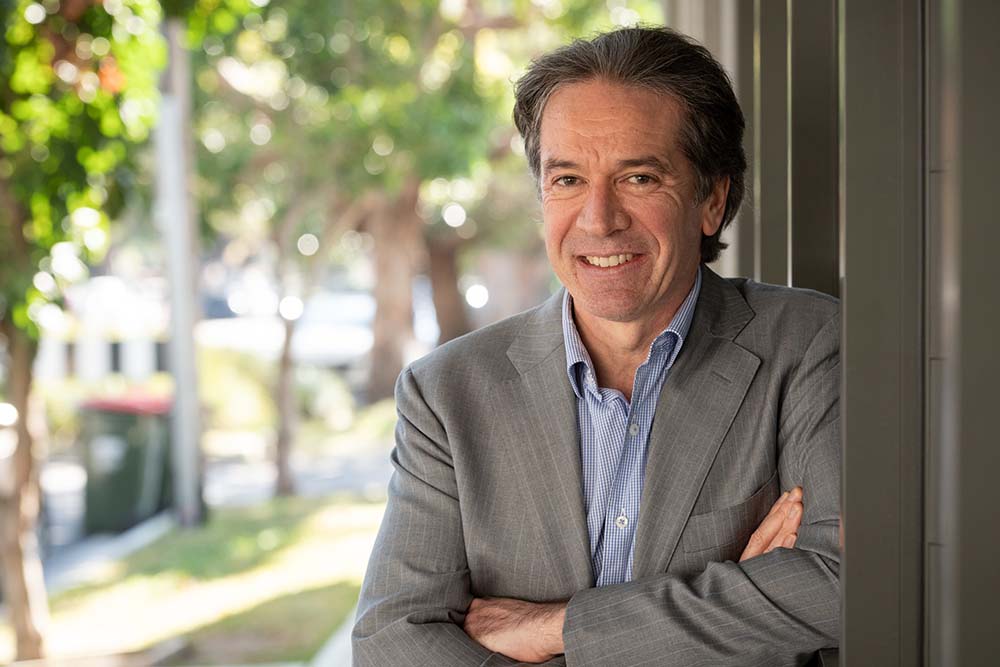 Jim Leone
DipFMBM, QPIA, JP
Mortgage Broker


Originally from a tax/accounting background, Jim has facilitated over 700 property transactions as a Qualified Property Investment Adviser and Mortgage Broker since 2007. He is also a property investor and educator, with significant 'hands on' knowledge' that sets him apart from your average mortgage broker.

Jim was formerly a full-time musician and still likes live music and listening to his favourite bands. He also practices meditation and tries to stay in shape at a local gym.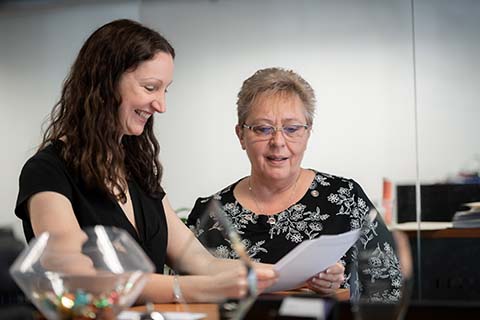 Karin Griezel
Financial Planning Assistant


A former resident of Cape Town South Africa, Karin brings a determined, forthright approach to the team, ensuring that the office is running efficiently and the best client outcomes are always in focus. Karin genuinely enjoys helping clients stay on track toward their goals and assist with any issues that need to be addressed, especially in relation to processing financial documentation.

In her spare time Karin likes to spend time with family and attend live music and theatre. She is also highly regarded by those in the know for her knitting and crocheting creations. In addition, helping people in need and charity work is an important part of Karin's life.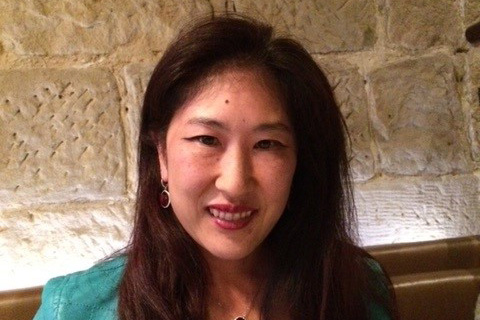 Kerry Liberona
Financial Adviser


Kerry joined the Financial Planning industry 24 years ago to learn how to invest for herself. She fell in love with the industry after learning how much she could help other people. Born and raised in Sydney, she holds a Master of Financial Planning and is passionate about guiding clients to manage their financial affairs, increase their wealth and achieve financial independence