Most property investors require finance to invest. Knowing how much you can borrow is the first step in deciding where you will invest and what sort of property you will buy.
Do you want to buy an investment property but aren't sure how much you can afford?
Do you have existing properties in a loan structure that needs improving?
Do you need to release equity in your current property so you can invest again?
Even if you need a pre-approval for investment lending, getting the right loan with the features that suit your strategy is critical.
It's also important to have everything explained to you in plain English, so you understand the long-term benefits of the structure being recommended to you. For most serious property investors, it's not just about the cheapest interest rate.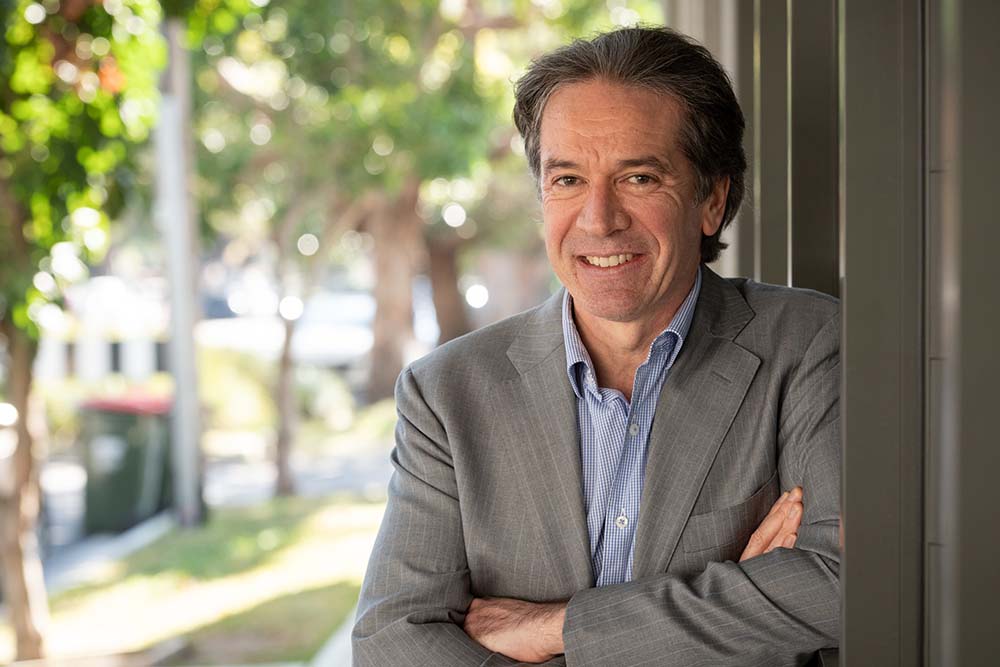 As a mortgage broker and an independent qualified property investment adviser (QPIA), I've facilitated over 700 property transactions since 2007. I'm confident that I could offer you a lot of value as part of your professional team here at Infocus St Leonards.
My job is to save you a lot of time and hassle by securing the right loan from a panel of over 25 lenders and guiding you through the finance process.
A significant benefit of working alongside an experienced financial planner is that I can take into account your long term goals and cash flow requirements and possibly even highlight tax consequences to maximise your outcome and savings.
And the best part is, we won't charge you a fee for this specialised mortgage broking service.
If you'd like to find out more, please don't hesitate to contact me by either calling me on 02 8203 4160 or via our online contact form below.